Q: How would you describe your personal style?
A: I can't really say specifically how I would define the way I dress because I just wear what I'm attracted to and don't attempt to fit a category or whatever. I believe that style is/should be an extension of the wearer so for me my emotions and personality play a big role in what I put on every day.
I guess my style is pretty funky but chill. I love bright colors, cool prints, and stuff that is either kind of eccentric or will allow me to make it that way. I'm really attracted to effortlessness though, like oversized tees, leggings, beanies and Chucks- I think that might also be because I'm a hip hop dancer too though, so naturally I like comfort and mindless mobility; always gotta be ready to bust a move.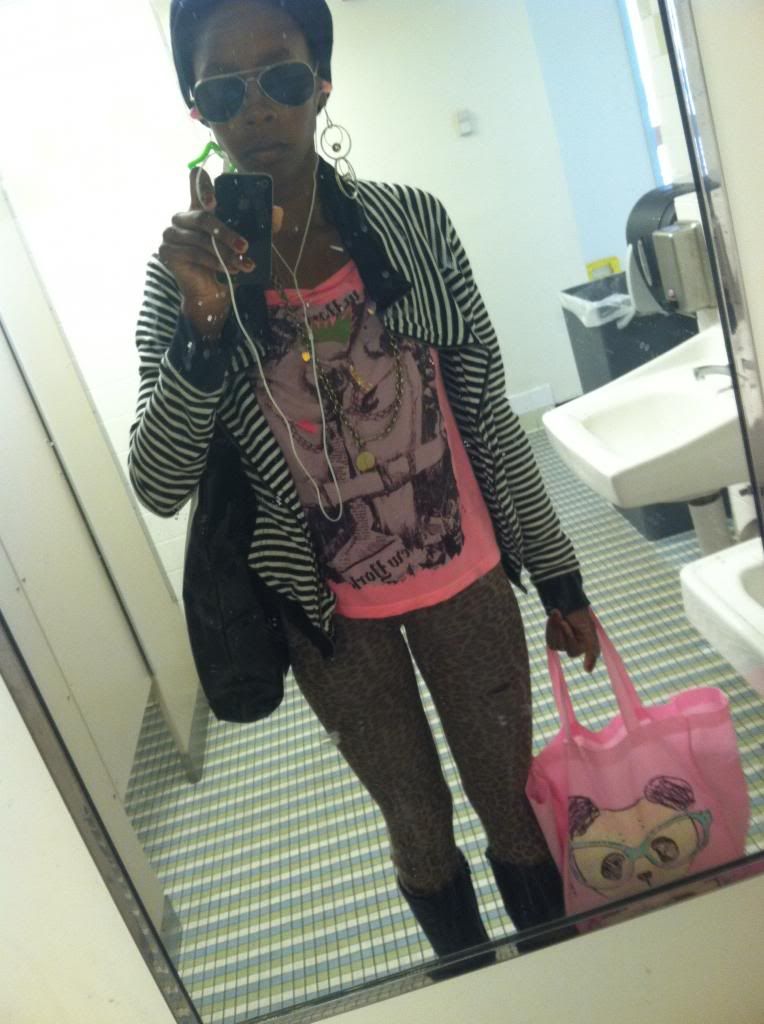 Q: Where do you shop?
A: Not to sound all hipster or whatever but I really don't like shopping at mainstream stores, well except for Forever 21 in Palmdale because their clearance section is ridiculous.
I really love thrifting, Goodwill, and those little cheap boutiques that have random stuff that's really cool- like $3 neon green little boy sweaters that I can thankfully fit, even though my long arms make the sleeves look three quarter length.
I'm super cheap when it comes to clothes because getting dressed is just fun for me, I firmly believe in fierce fashion minus the fuss. I don't need the expensive stuff because that's just not my life right now, I'm a little bit of a wild child bum that runs all over the city and just likes pulling cool stuff on without having to think twice of how to care for it. I dance pretty much everyday and run around stuffing clothes into messenger bags, it would kind of suck if they were expensive right? The price isn't important anyway, it's all about the presentation.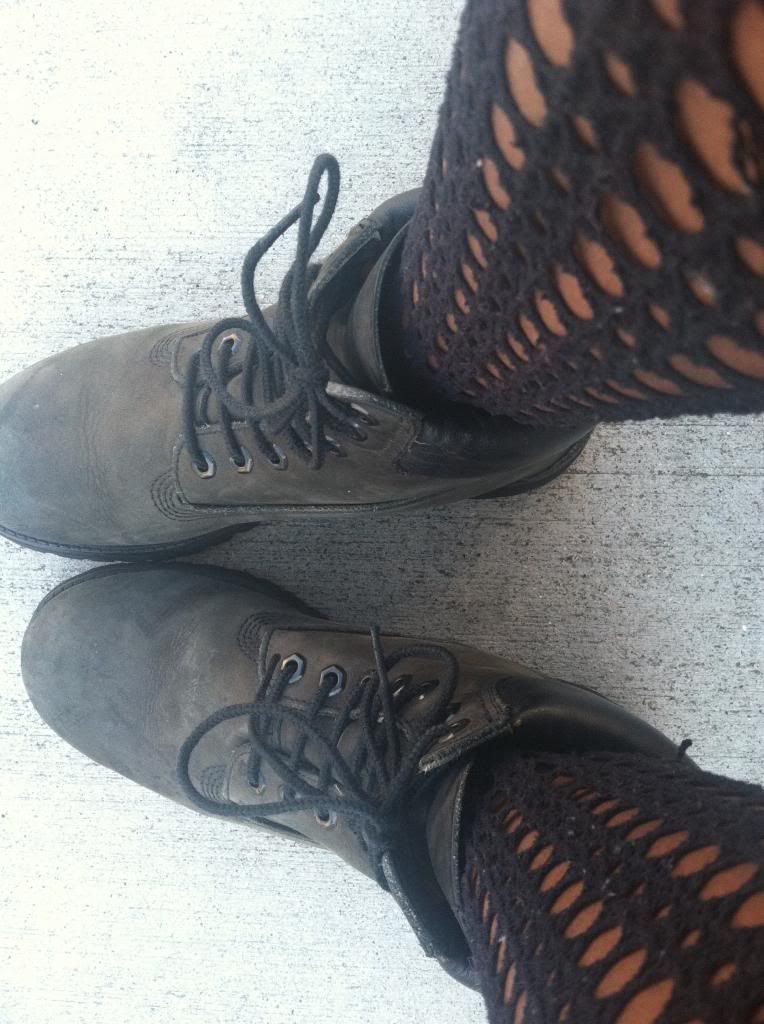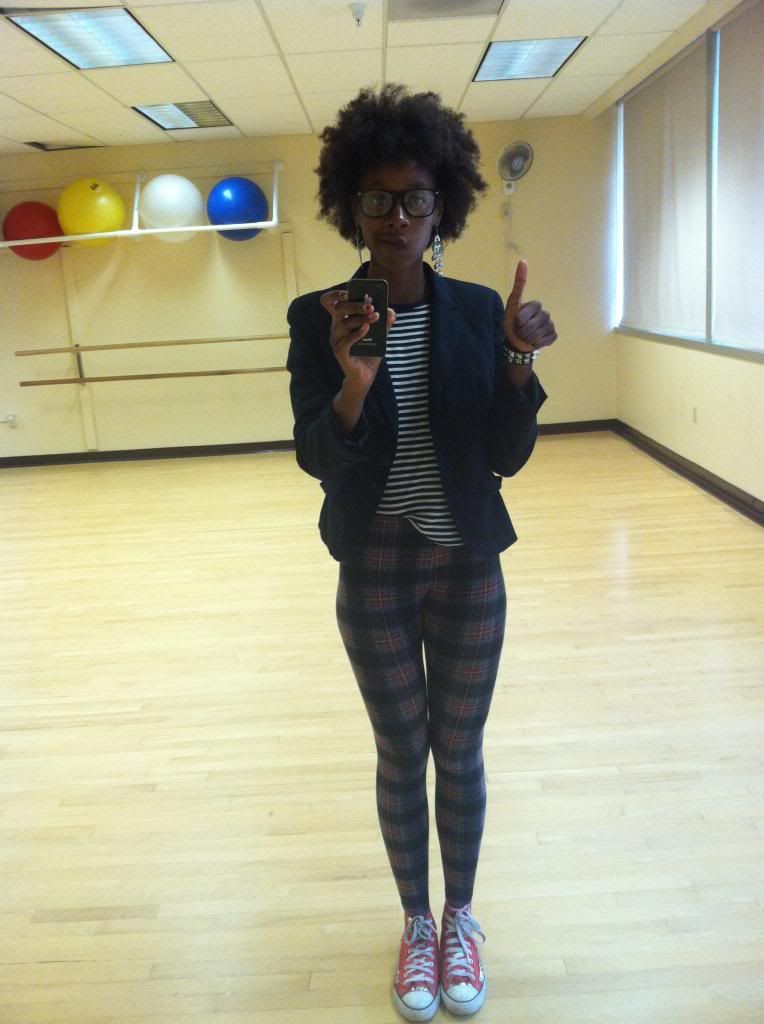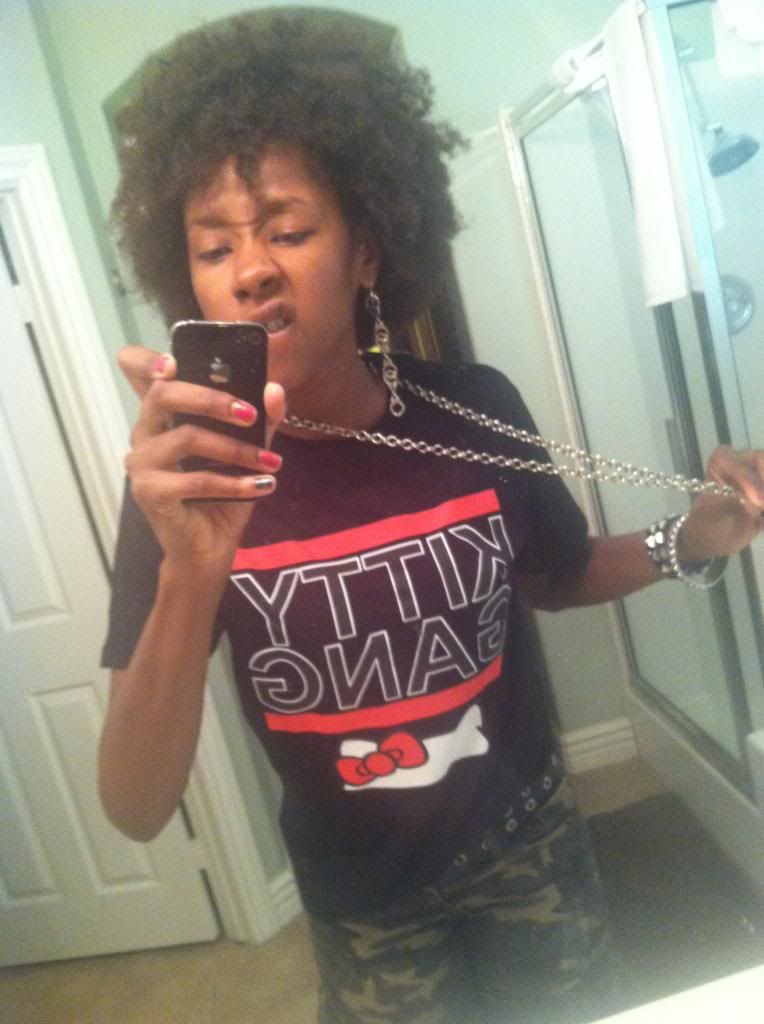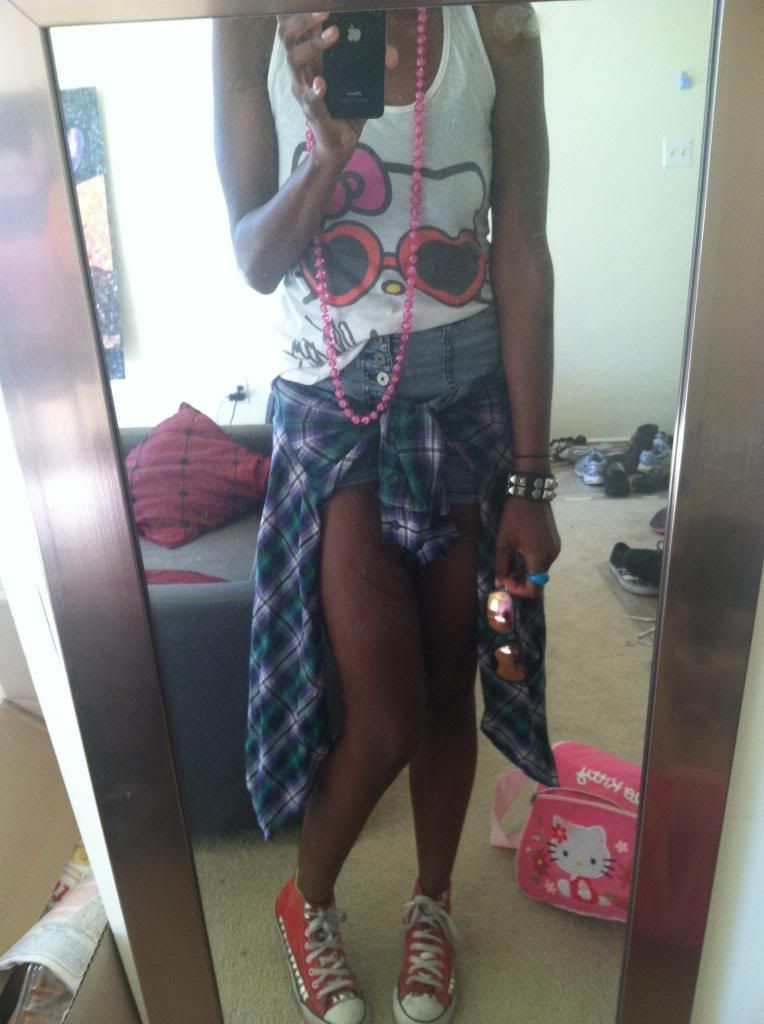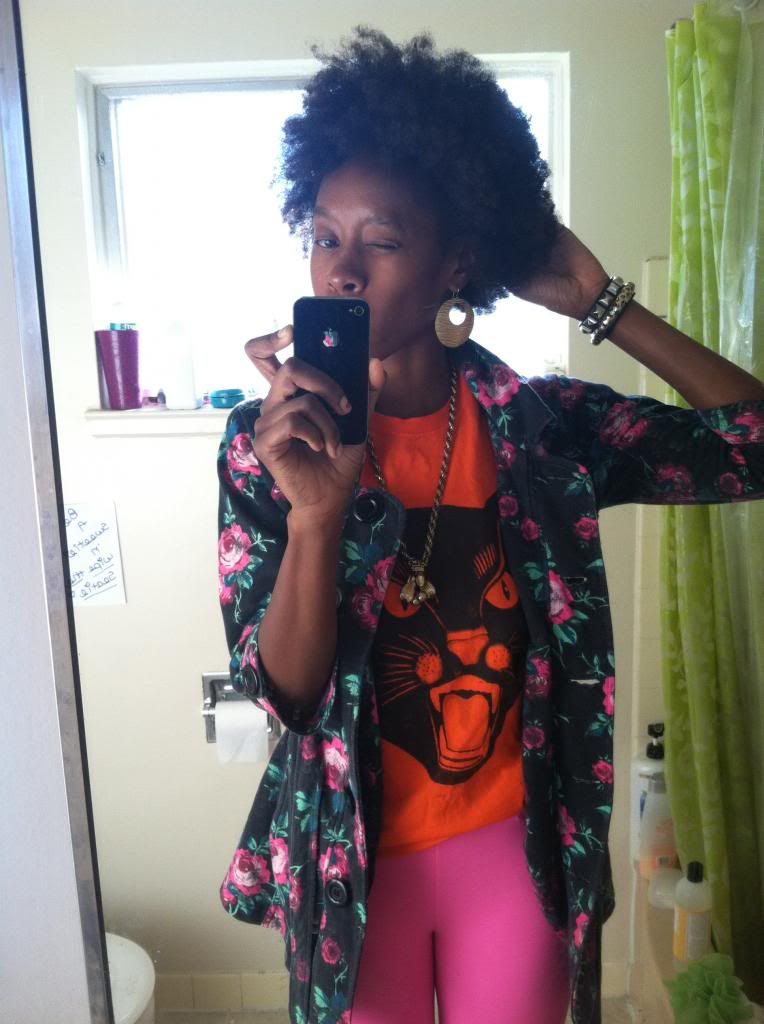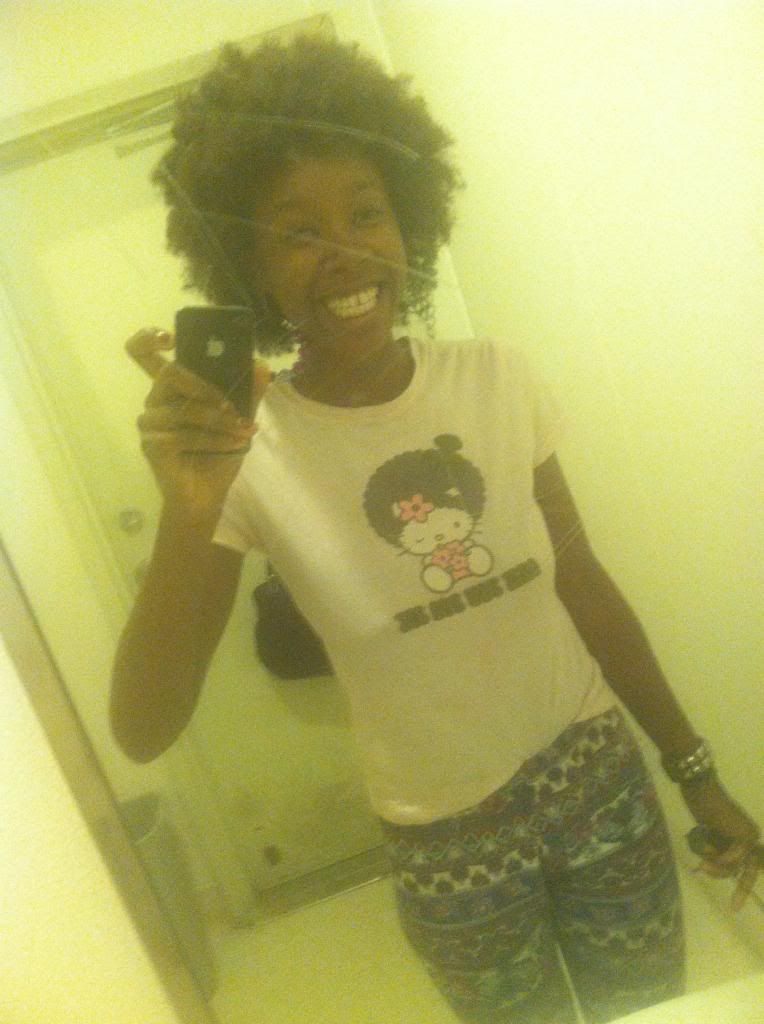 (all fotos taken with iphone4, 2012)