By now, it is more than evident that I have an enormous obsession with prints. I loathe all that is plain and basic, and revel in bold, bright pride! Cheetah print just happens to be my most favorite of them all! I love how versatile it is and how depending on the type of piece you wear, it can very easily be sexy, bold, and seductive as well as innocent, fun, and even sophisticated when in the form of a fun pair of socks or a debonair, structured blazer. Cheetah print makes you feel just a little more sexy, and instantly adds a punch of intrigue and confidence to any look; basically a five hour energy shot in sexy, wild style, animal print form, no?
This is a shot from a recent photoshoot I had a little bit ago. I'm obsessed with these pants I got from Rave! And yes, I changed my hair again, I always do, over and over, it's much more fun that way, no?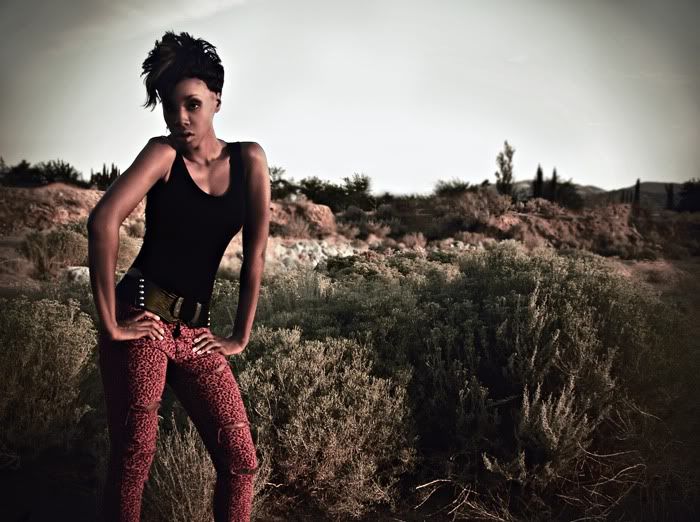 This is a shot from a shoot I did with my best friend a long while ago, I'm wearing a cheetah print skirt from JCPenney that I decided looked cuter as a top.
(sunnies-wet seal, sheer zebra top & cheetah tights-f21, brown mocassins- payless)
This post is extra long as a gift because I've been very busy and have treated this blog as a neglected child and for that I'm sorry. In addition, I totally did the whole 'Japanese school girl' costume for Halloween and I can't wait to debut the photos. However, since I've been lagging on posting and I insist on posting in chronological order, I have a few more posts I must publish before I can post my costume. If you don't understand what I mean now, um..you will :)