Sooo I went to San Francisco this summer for the first time and...
I ADORED, LOVED, and CHERISHED every moment of it; sooo much to the point that I'm seriously considering packing up and heading north this winter!
The main reason I love fashion so much is because it's a pure, beautiful form of self expression, it allows one to use their body as a canvas and say a million things about oneself without ever actually saying a word. San Francisco is a place where uniqueness and creativity seem to be celebrated and respected; I definitely want to be a part of that!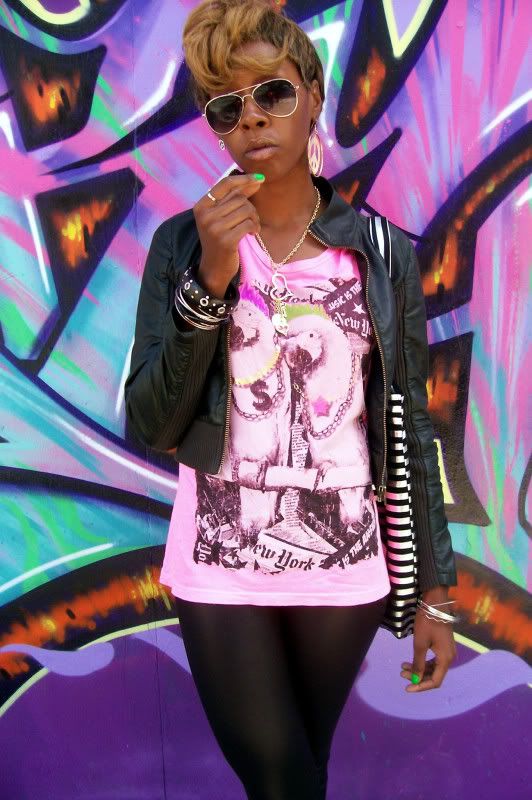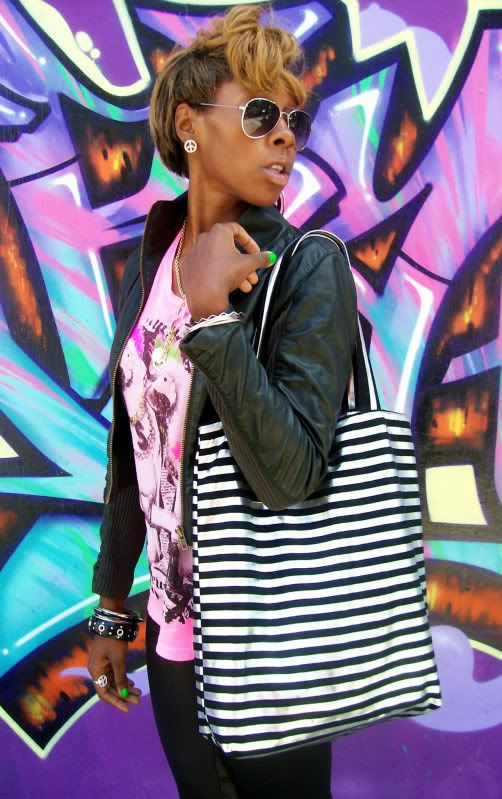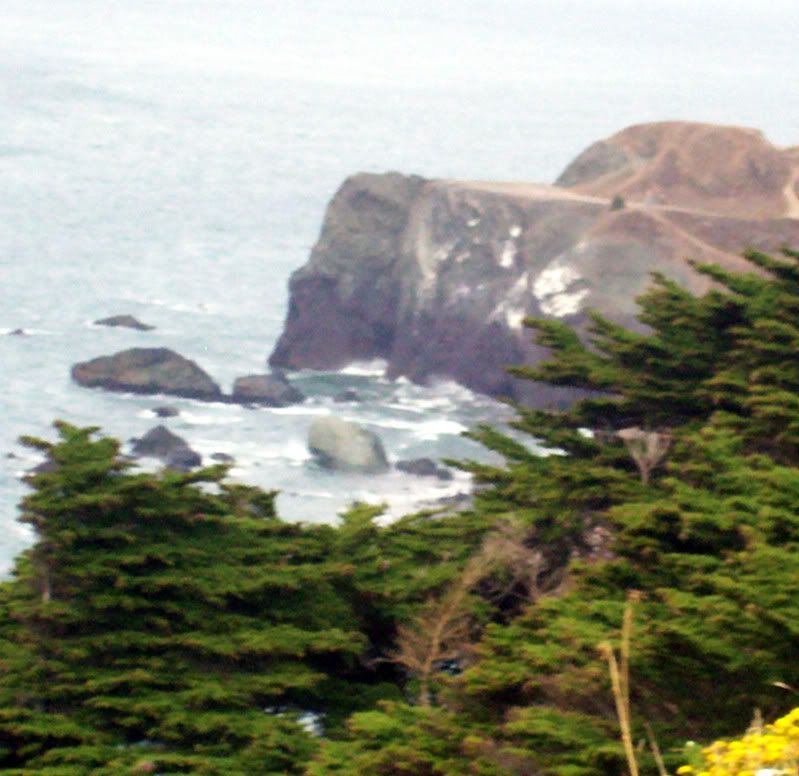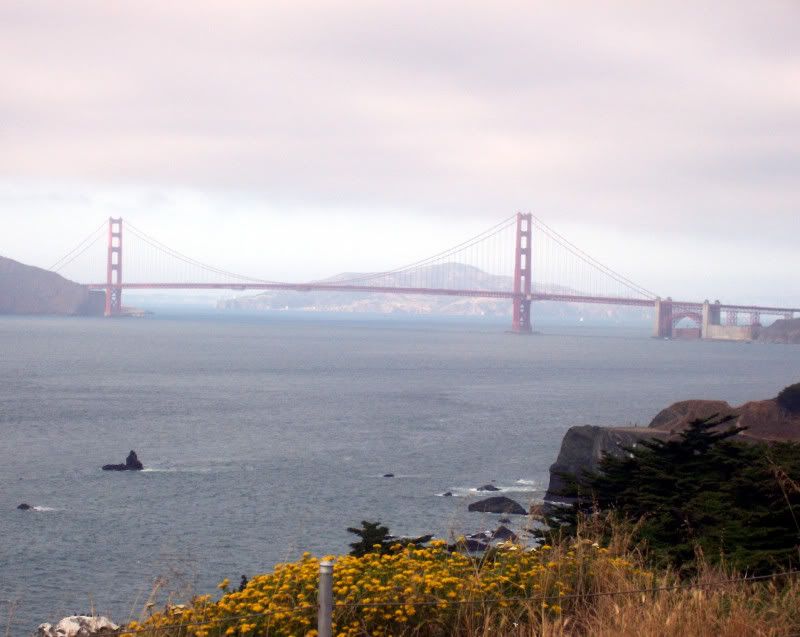 (faux leather jacket- bitten by sjp, parrot tee- f21, liquid leggings- rave, hi-top chuck taylors, bag- local boutique)