Christmas was exactly twelve days ago today, meaning 2 things:

Today es Dia de los Reyes (3 King's Day-when the three wise men came to the baby Jesus bearing gifts. This holiday is also where we get the song 12 Days of Christmas from, and it's mainly celebrated in the Hispanic culture. Heh, heh...sorry for the history lesson. O my flippin' goshedness Dude- My mum and I were at Wal-Mart the other day (had to stock up on Lipton Diet green tea, slight-extreme addiction :p) and I saw this big box of Mexican sweet bread (yuum) and it said Rosca de Reyes on it so naturally I assumed Rosca de Reyes meant Three King's Day, yes? Uh...no. So today I see my friend (who is teaching me Spanish along with the help of Rosetta Stone and dramatic, enticing novuelas) and I greet her proudly with "Feliz Rosca de Reyes!" and she looks at me all crazy and laughs, she then tells me that rosca is the holiday's bread. Oh. I then proceeded to speak English for the rest of the day.

Being extremlely busy due to recent holiday mania I've had the hardest time in the world sitting still long enough to conduct a proper post...lo siento. So I've decided to post holiday photos as a belated gift--after all, you can never have too much Christmas- it is the best holiday of the year after all (well other than Nov. 2nd, mi cumpleanos ;))
HAPPY BELATED CHRISTMAS/FELIZ ROSCA DE REYES...heehee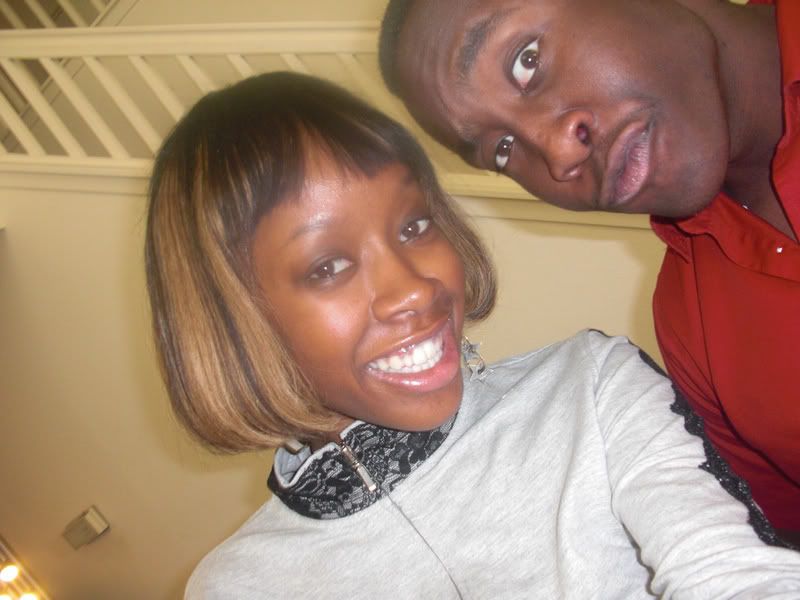 I found this amazingly simple but chic lace, sport zip up at a random botique and I instantly fell in love with it! Never had I seen a jacket usually worn strictly for jogging purposes transformed into a lace embedded treasure such as this.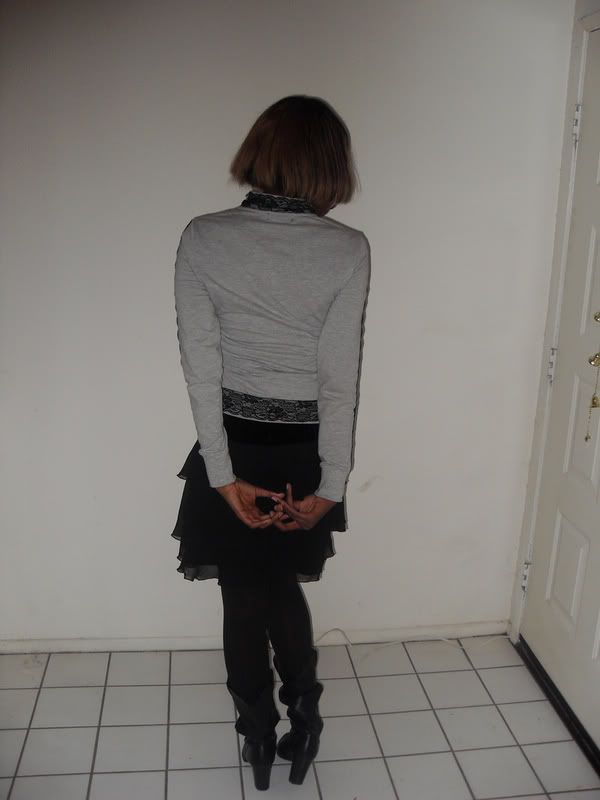 (vintage grey/black lace sport zip-up, black retro layered wet seal dress, black tights from target, black slouch boots from shiek)
p.s-I cut my hair in two minutes with some sewing scissors b/c I didn't feel like drying it one night. Surprisingly, it recieved rave reviews...slightly reminds me of Christina Ricci in Speed Racer.