Sometimes I'm a little too loud. Somedays I wear Chuck Taylors with dresses. Everyday I wear two different earrings. With jeans I tend to wear my belt backward. There are times that when completely sober, I have trouble walking in a straight line.
Does that qualify meeh as a geek???
What is a geek to you???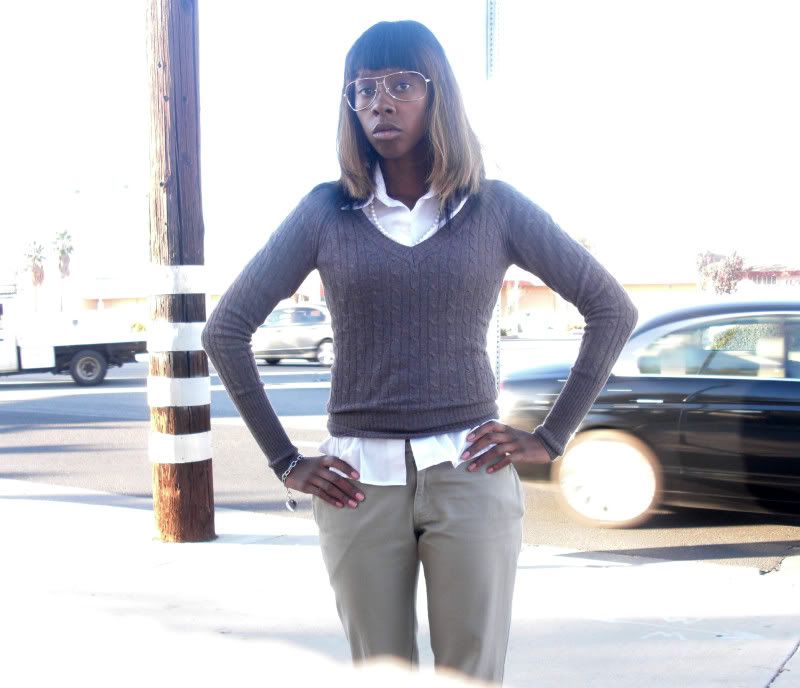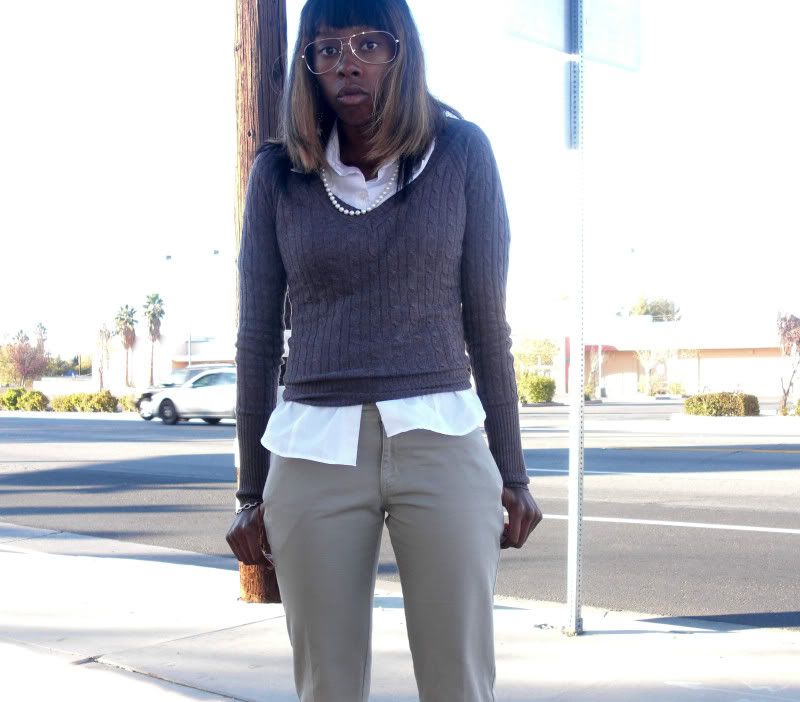 (sweater-steve n barrys, button down- rave, pants-dickies, glasses- chinatown)
Michael Cera is the best geek ever. I'd overfill his mailbox with a bunch of orange tic-tacs any day.