New Crop top, looving the fact that it was only four bucks, doesn't get much better than that! These lace up boots are pretty freakin' awesome too, only eighteen bucks, and they'll definitely do until I loosen my apron strings enough to purchase the high top Doc Martens I've been lusting after for um, ever.. And of course, thee favorito floral leggings, actually my only pair of floral leggings, but they'd still be my favorites even if I had like, a billion or so.
Also, I changed my hair again; shocked, right? Yeah, didn't think so. Summer totally equals short hair, they're the perfect couple for sure!
And one more thingy, check out the interview I did for sweetheart blogger, Tuesdai, right here, kinda bangin' if I do say so myself, heh heh..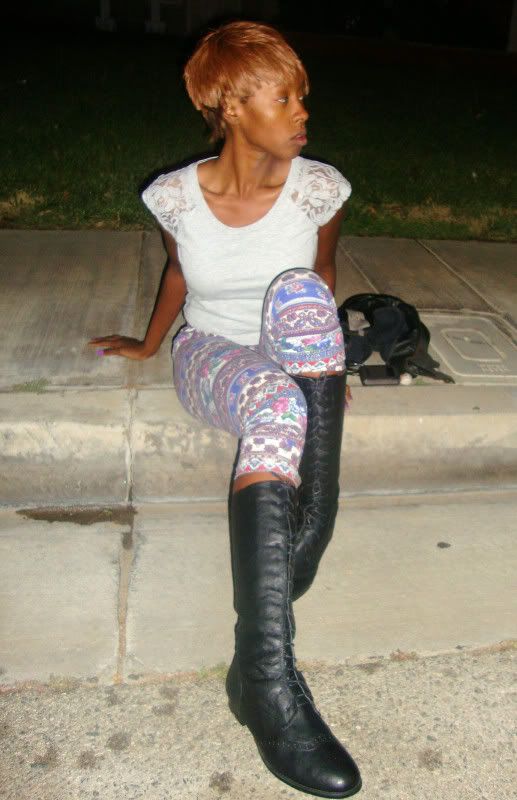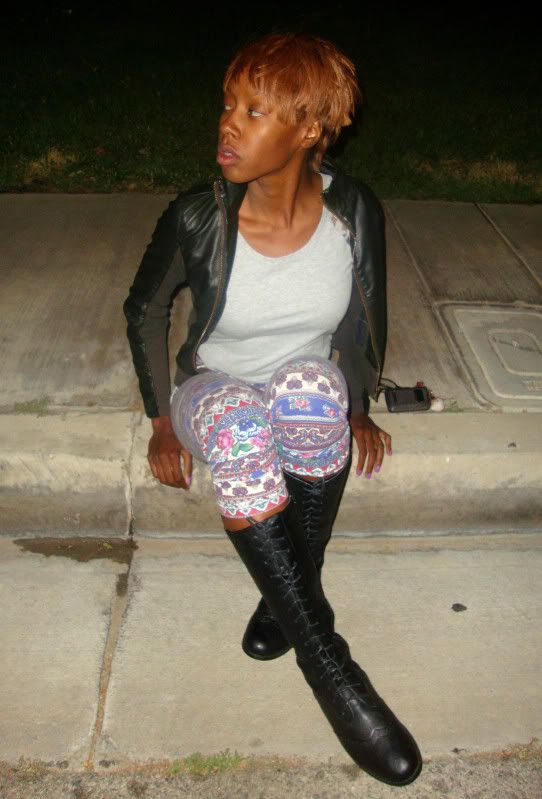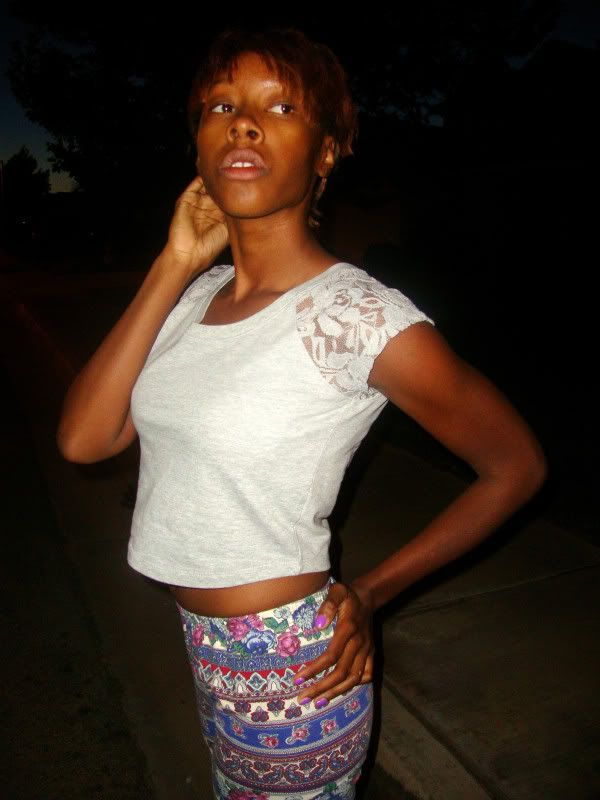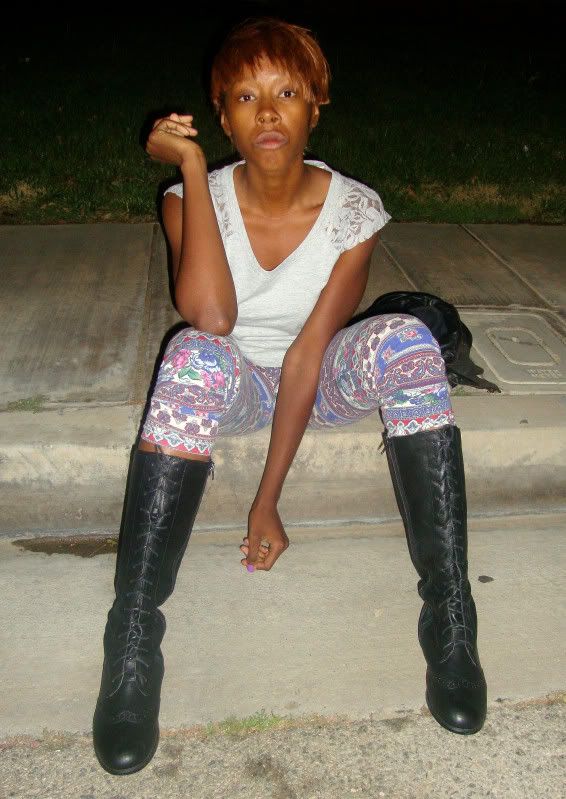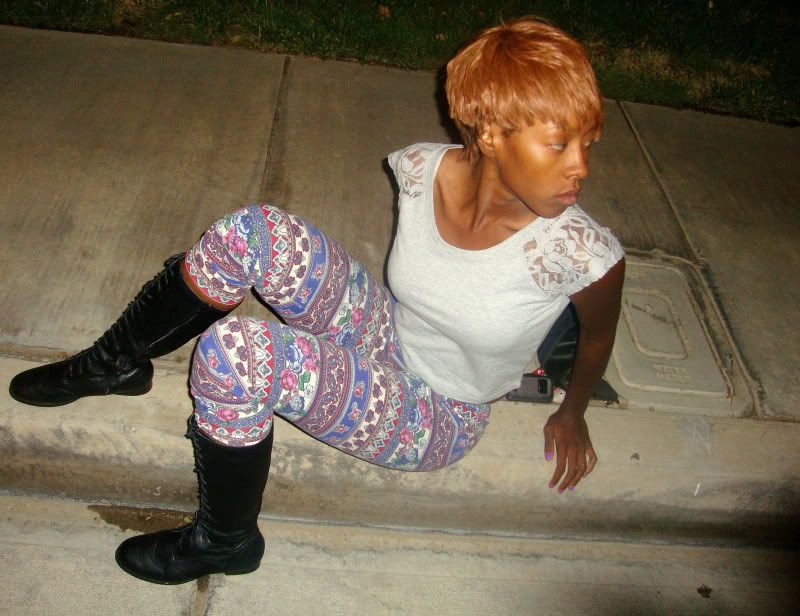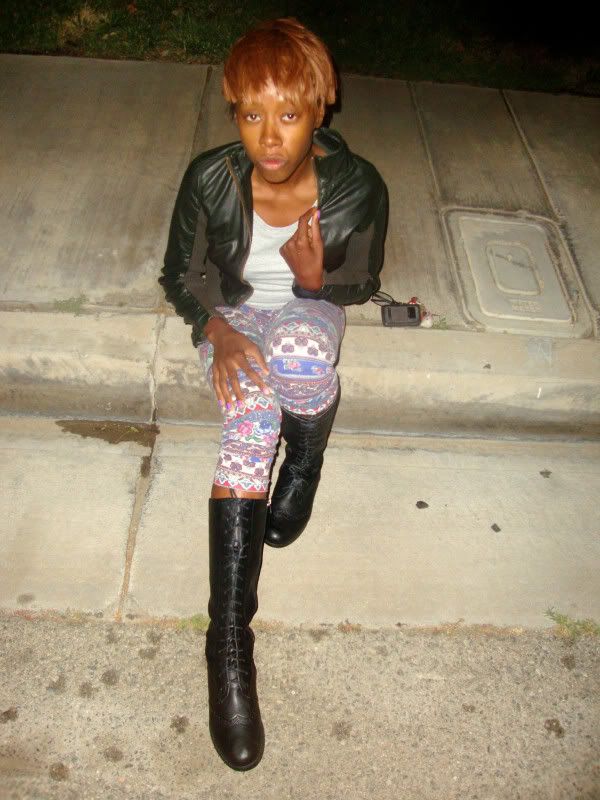 (top/boots- f21, leggings- fallas parades)